Ditch your Analog Fax Machine.
Send and Receive Paperless Faxes from Anywhere.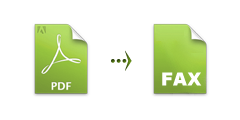 Send a Fax like Email
You can send your fax securely by simply visiting our customer portal. Upload your PDF document and press send. That's it!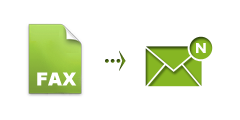 Receive Email Notification Instantly
Never miss an incoming fax by receiving an email notification as soon as a new fax arrives. Every fax will come as a PDF, allowing you to only print the ones you need and digitally archive the rest.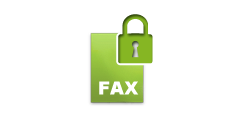 Secure Fax Transmission
Rest assured that your inbound and outbound fax transmissions are encrypted using SSL. This means that you are protected when sending sensitive and confidential documents from anywhere; even when using a publicly shared network.