Work Smart.
Let your Phone System do the heavy lifting.
Hosted VoIP Phone System means you don't have to worry about the hassles associated with wiring and configuring your phone system. We will take care of the initial setup, maintenance, and even the incremental changes you may have as your business grows.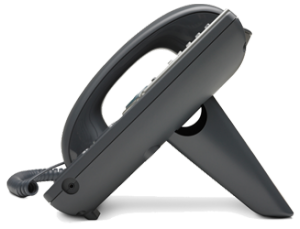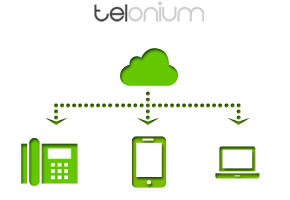 How It Works
Voice over Internet Protocol (or VoIP) means that your phone system works on top of your existing Internet connection. No bulky devices to purchase and no additional wiring is required. Because it uses the Internet, you can have your office phones anywhere that has a high-speed Internet connection. This means you can have your business phones at your office, home, and on your mobile devices and work seamlessly under one phone system, just as if you are sitting across the hall from each other.
Is VoIP Right for My Company?
A recent study shows that VoIP is rapidly growing across the US businesses and will soon become the dominating method of business telecommunications. With its fast and increasing adoption, it is most likely that your business can benefit from all the features it provides. But, it is required that you have a high-speed Internet connection at the location where the phone will be used. How fast, you may ask? Click here to check your Internet speed.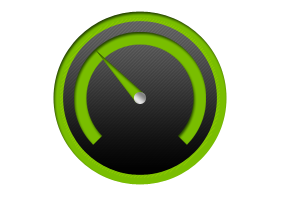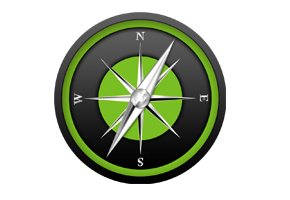 Why Telonium?
First and foremost, we understand small business. We know that your time is extremely valuable and should be spent creating and growing the business – not having to deal with your phone system. Here's where we come in: Telonium will make it as easy as possible to start or move your service to us. You tell us what your customers and prospects should experience when they call you, and we will take care of the rest. Whenever you need to make changes to your system, a simple call or a visit to a customer web portal is all you need to do make changes instantly. Your business is our business and we make sure you receive the best customer care in the industry.